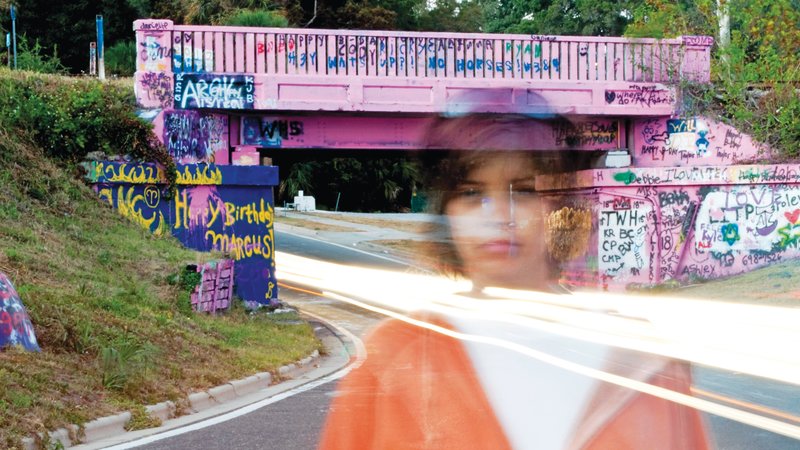 Born and raised in the small town of Columbus, Mississippi, Rachael Pongetti moved to Pensacola at the age of 17 to attend Pensacola State College. After graduation, she attended the University of West Florida and earned a bachelor's degree in elementary education. For the next three years, she taught in Alabama, California and South Korea before starting Savannah College of Art and Design, where she graduated with a M.F.A. in photography. She returned to the Florida
Panhandle in 2008.
She has fostered learning among every age group, from preschool to college, and has been an art instructor at both Pensacola State College and the University of West Florida. She currently teaches art and photography and Pensacola High School.
Her photography has been widely exhibited, winning local, national and international awards. An advocate for the arts, Rachael continues to promote community programs individually and as a member of the multi-faceted Art Beyond Walls (ABW), a group she co-founded after working closely with local artists on a Kickstarer video for the Pensacola Graffiti Bridge Project and later on the project's exhibitions at the Pensacola Museum of Art and at First City Art Center(FCAC).
Inspired by the many memorials she's witnessed on the Graffiti Bridge and sensing the need to provide a place and time for this type of remembrance, in 2015 Rachael collaborated with FCAC and ABW to create an annual Day of the Dead event that provided the opportunity for community members to honor their departed loved ones through painting, wheatpasting, music and poetry.
In her free time, she enjoys being outdoors, meditating and spending time with her loved ones. She has two children, Hannah and Josh; three cats, Macey, Oscarella and Finn; and a very active dog named Luna.